Things to Do During Your Stay at Baker Farmhouse
Baker Farmhouse is located in the heart of Central Indiana. We are only a short drive from Indianapolis, Carmel, Cicero, Kokomo, Westfield, Fishers, and Zionsville. Some popular attractions in the area include the Indy 500, Grand Prix, Brickyard 400, Indianapolis Colts games at Lucas Oil Stadium, Indianapolis Zoo, State Museum in Indianapolis, Newfield's in Indianapolis, Eiteljorg in Indianapolis, Conner Prairie in Noblesville, Morse Reservoir in Cicero, and the Grand Park Sports Campus in Westfield.
For all of you foodies, take your pick, as we are located near a plethora of fantastic restaurants of about cuisine you can imagine. For arts and entertainment lovers, we are located near many world renowned theaters and concert venues. If you are a golf lover, some of the best golf courses and clubs in the country where legends have played are located in and around Hamilton County.
The following golf courses, attractions and restaurants are located four -six miles from Baker Farmhouse: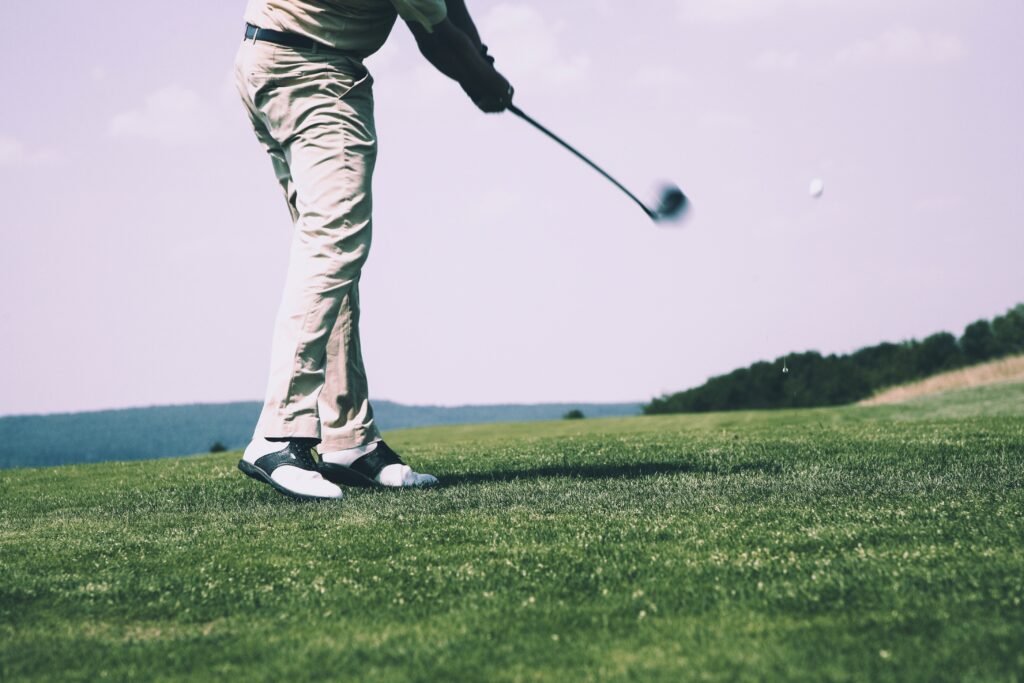 Golf Courses & Clubs
Pebble Brook Golf Club (Noblesville)
Chatham Hills Golf Club (Westfield)
Crooked Stick Golf Club (Carmel)
Bridgewater Club (Carmel)
Fox Prairie & Forest Park Golf Courses (Noblesville)
StonyCreek Golf Club (Noblesville)
Golf Center of Hamilton County (Noblesville)
Purgatory Golf Club (Noblesville)
The Sagamore Club (Noblesville)
Harbor Trees Golf & Beach Club (Noblesville)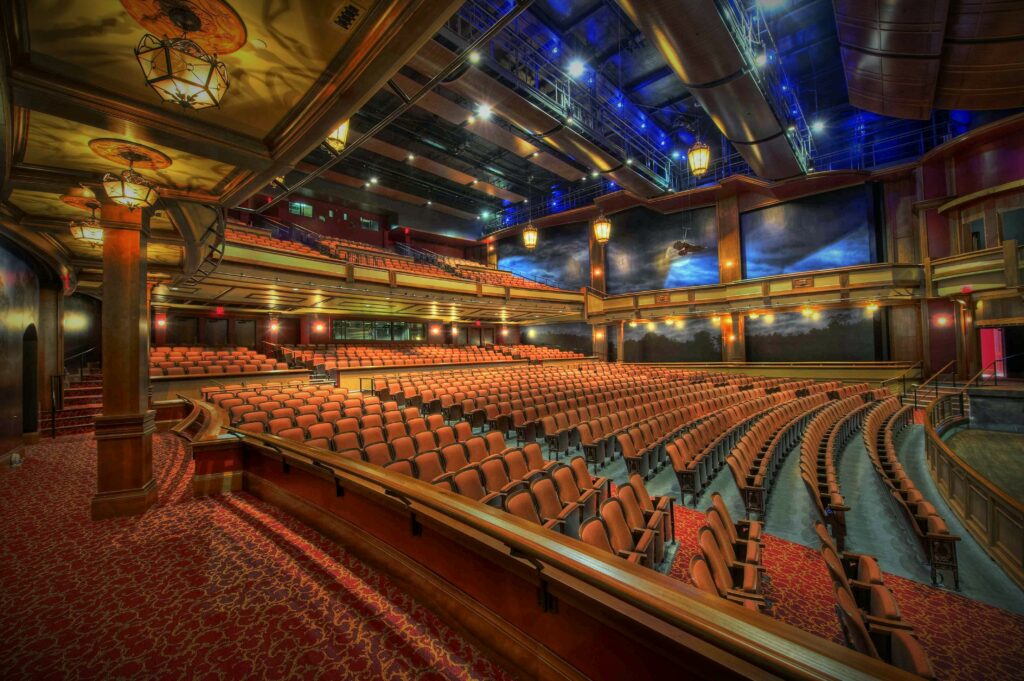 Theatre & Music
Ruoff Home Mortgage Center Amphitheater (Noblesville)
Carmel Music & Arts District (Carmel)
Palladium Theater (Carmel)
Carmel Community Theatre (Carmel)
Ballet Theatre of Carmel Academy (Carmel)
Booth Tarkington Civic Theater (Carmel)
The Cat Theatre (Carmel)
Regal Cinemas (Carmel, Noblesville, Westfield)
Flix Brewhouse (Carmel)
The Murat (Indianapolis)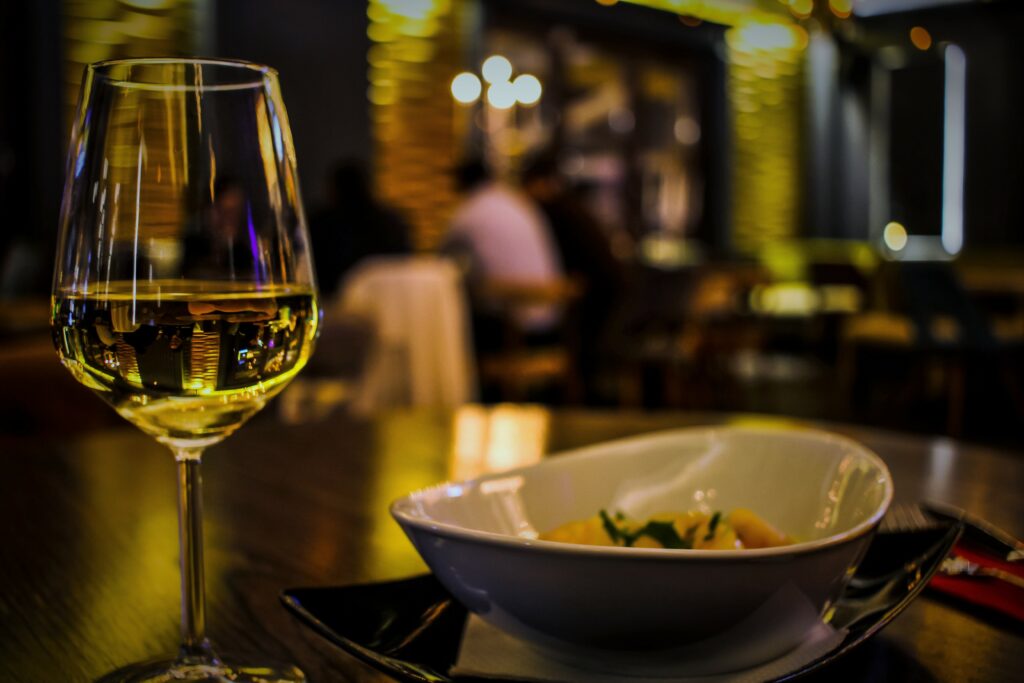 Food & Drink
10 West (Cicero)
DeLullo's Trattoria (Cicero)
Boathouse Kitchen & Swan Dive (Cicero)
Big Dog's BBQ (Cicero)
Wolfies Grill (Westfield)
Blackhawk Winery & Vineyard (Sheridan)
Los Cotorros (Sheridan)
Jan's Village Pizza (Sheridan)
Twin Kiss Drive Inn (Sheridan)
Urban Vines Winery & Brewery (Westfield)
Stacked Pickle (Carmel)
  Stacked Pickle (Carmel)

  Charleston's Restaurant (Carmel)

  Chili's (Carmel, Noblesville, Westfield)

  Applebee's Grill + Bar (Carmel, Noblesville, Westfield)

  Red Habanero (Westfield)

  Local Eatery & Pub (Westfield)

  Rail (Westfield)

  Greek's Pizzeria (Carmel

  Bub's Burgers & Ice Cream (Carmel)

  Chiba (Westfield)

  Field Brewing (Westfield)

  Grand Junction Brew Co. (Westfield)

  Kona Grill (Carmel)

  Mitchell's Fish Market (Carmel)

  Woodys Library Restaurant (Carmel)

  Matt the Miller's Tavern (Carmel)

  Mimi Blue Meatballs (Carmel)
  Divvy (Carmel)  
  Jamaican Reggae Grill (Carmel)
  Bru Burger (Carmel & Noblesville)
  Bazbeaux Pizza (Carmel)
  Cake Bake Shop (Carmel)
  Union Brewing Company (Carmel)
  Danny Boy Beer Works (Carmel)
  Books & Brews (Carmel)
  Peace Water Winery (Carmel)
  Country Moon Winery (Noblesville)
  Barley Island Brewing Company (Noblesville)
  Deer Creek Brewery (Noblesville)
  Michelangelo's Italian Bistro (Noblesville)
  Matteo's Ristorante Italiano (Noblesville)
  Copper Still Kitchen & Bar (Noblesville)
  Rosie's Place (Carmel & Noblesville)
  Grindstone Public House (Noblesville).page-title,
More Restaurants 15-30 Minutes Away from Baker Farmhouse
15 Minutes Away (Zionsville)
Hopwood Cellars Winery
Moontown Brewing Company
The Friendly Tavern
Noah Grant's
30 Minutes Away (Fishers)
Harmony Winery
Four Day Ray Brewing
Sun King Taproom 
MashCraft
Distance from Indiana Cities & Attractions
  Indianapolis, IN, 20 miles
  Kokomo, IN, 24 miles
  Indianapolis Motor Speedway, 24 miles
  Bankers Life Fieldhouse, 27 miles
  Lucas Oil Stadium, 27 miles
  Newfield's, 24 miles